Bama Bona fide Southern Cuisine
Cahawba House
Phone
(334) 356-1877
Email
CahawbaHouse@gmail.com
Location
31 South Court Street, Montgomery, Alabama
Hours
M-Fri 6:30am-2:00pm
Sat & Sun 9:00am-2:00pm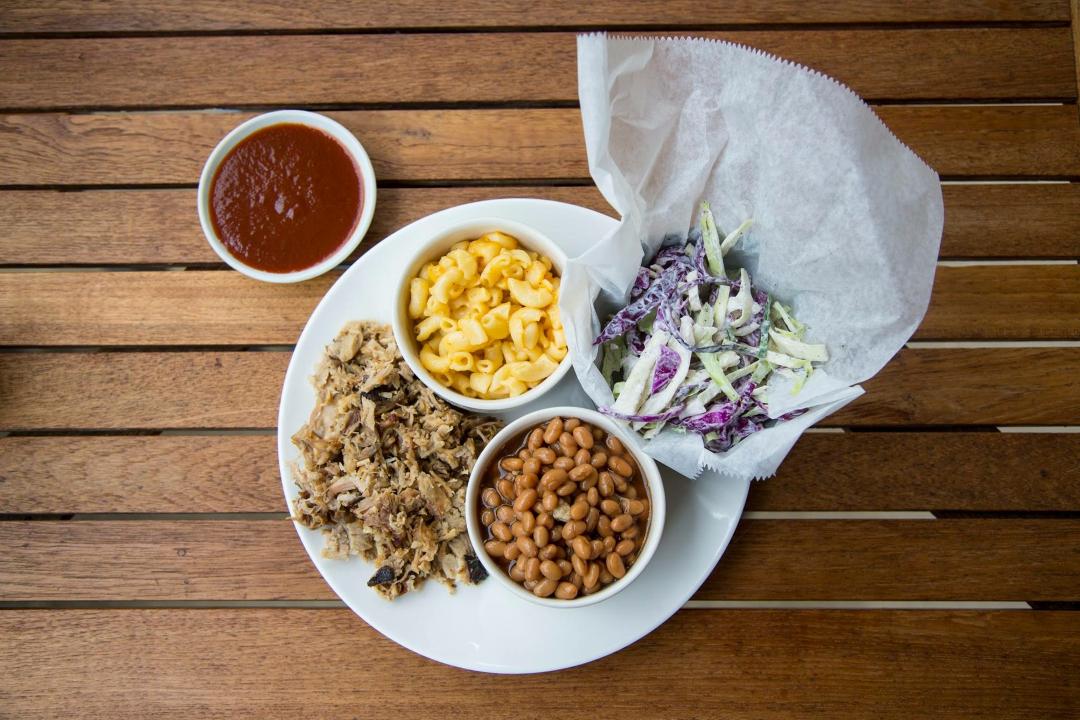 Cahawba House in the News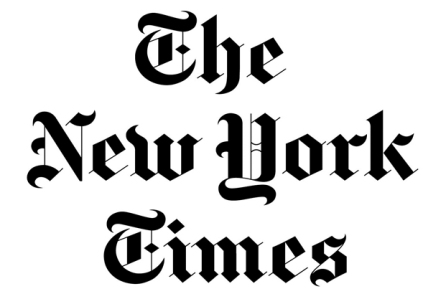 Cahawba House was featured in the New York Times on May 12, 2018 as part of an article that listed the top places to visit while in the city of Montgomery.
Cahawba House was featured in USA TODAYS article, "Fresh Pumpkin Specials to Taste This Fall". We featured a pumpkin butter biscuit with Cinnamon Spice and maple syrup.
Tim Essary, co-owner of Cahawba House, went on the WSFA 12 News set showing the best eats for Independence Day. Tim prepared peppers stuffed with our signature pimento cheese and mommas meatloaf.
A morning filled with Biscuits, Coffee, and Connecuh Sausage, watch Tim Essary(co-owner) talk about our "rockstar menu".
Online ordering coming soon!
We love giving back to the community anyway possible, if your organization needs our help in any way let us know. Fill out the following information to be considered for a donation: